3 Health Promotion Efforts – Evaluation, Education and Motivation.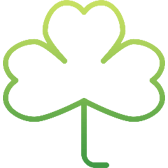 Lunch & Learns
Nutrition and Fitness
Education during Lunch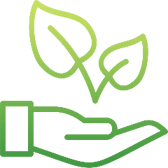 Wellness Program Design
Customized program designed around the culture of your company.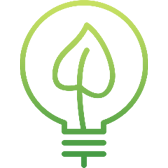 Wellness Event Hosting
Wellness Event Spokesperson and Host to assist with motivating your employees.
Are You Looking for
a Corporate Wellness Professional?
---

---
Sheila Washington, Certified Corporate Trainer,
Nutritionist & Personal Trainer can Help
EVALUATE Make your employees more aware of their personal health risks and discover the directions in which your wellness program interventions needs to go.
EDUCATE Give your employees the needed skills and resources they need to improve their current level of health at work and at home.
MOTIVATE Bridge the gap between health awareness and health action with inspiring motivators that help to spark engagement.
The Caring Arm of Management
Your employees are the greatest assets that your company has. Therefore, caring for the health and wellness of your employees is just as logical as the maintenance of your company machinery and buildings.Wellness programs help you communicate to your employees that they are highly valued and appreciated.
Your employees realize many benefits, including:
By making small, long-term investments into positively impacting the health of your employees, you can realize the great benefits of a healthier company.
Awareness of potential health risks
Lowered risks of disease
Practical tools and strategies for successful lifestyles
Increased well-being, self-esteem and self-image
Increased job satisfaction
Convenient and confidential support for positive changes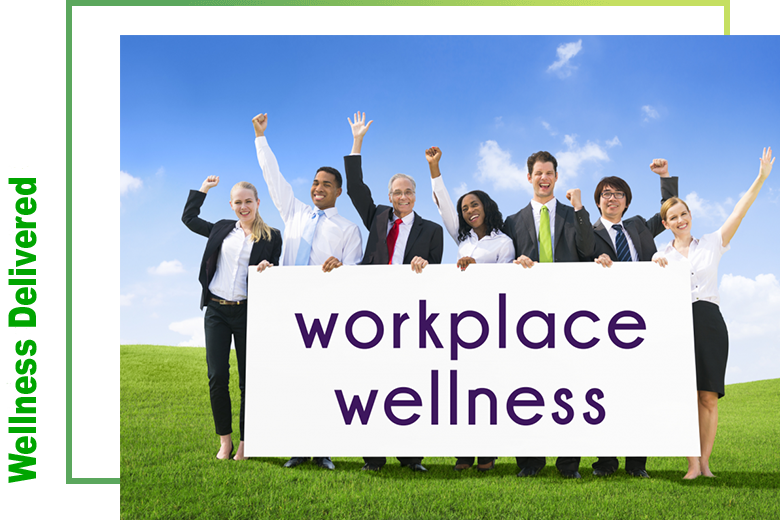 ---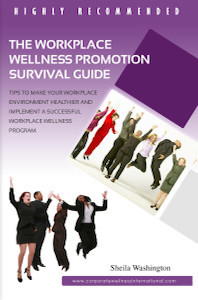 Workplace Wellness
---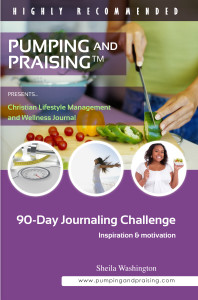 Pumping and Praising
---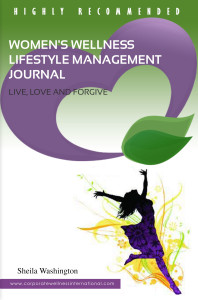 Women's Wellness
---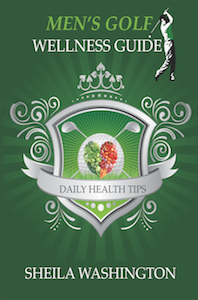 Men's Golf Wellness
---